On 11th June a small but self-selecting group of community grower's took a visit to Prism City Farm to see all their recent work and improvements.  Paul Kilgallon from the project gave us a tour.  They have a small animal house with some small mammals, reptiles, birds and aquatic animals.
Thay also have larger animals, such as long eared-goats and small horses outside.  These are looked after by their students, who are usually excluded from school or have particular needs which are met by a largely outdoor curriculum.
There is a polytunnel and some outdoor raised beds for growing food crops.  Some of the crops are fed to the animals as fodder and some are given to students to take home and some are sold.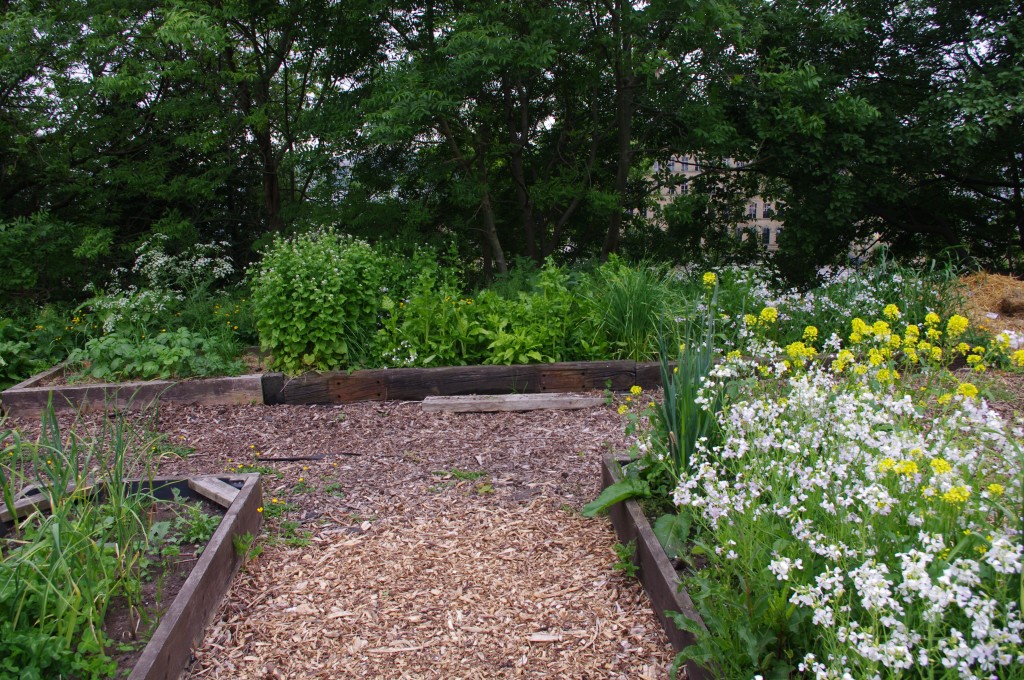 This year Paul and the Community Grower's Network are looking to support the Curry Festival by supplying any excess produce to create delicious curry to celebrate Bradford's highly prominent curry culture.
The Community Grower's Network is supported by FCFCG (Federation of City Farms and Community Gardens) and Mick Marston from the Organisation regularly attends our meetings and provides an update of FCFCG activity.  The latest update included information about their project working with the Co-operative trying to encourage them to take produce from small, local growers.  The Community Grower's Network also discussed the possibility of local food outlets where growers can sell their produce.  If you are interested please contact the Jane from BCEP who coordinates the Community Grower's Network.